Discussion Starter
·
#1
·
Today Rebel came over for some playtime and I snapped some pictures. Not very many of Harleigh, but she was off doing her own thing most of the time (read: begging for someone in the kitchen to give her food=D).
Plus, I think she's realized when she's had enough and wants to rest (or beg for food). Dumbo Rebel hasn't figured that one out yet, I still love him anyways
He misses the tile floor SO much. Every time he comes over, thats one of the first places he goes.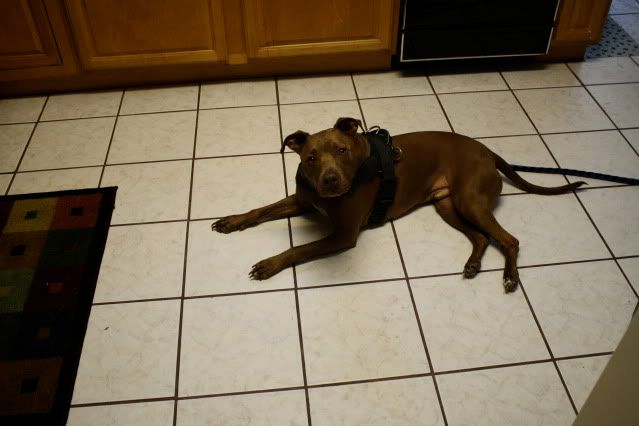 What do you think they are waiting for? BACON! They turn into such angels when food is involved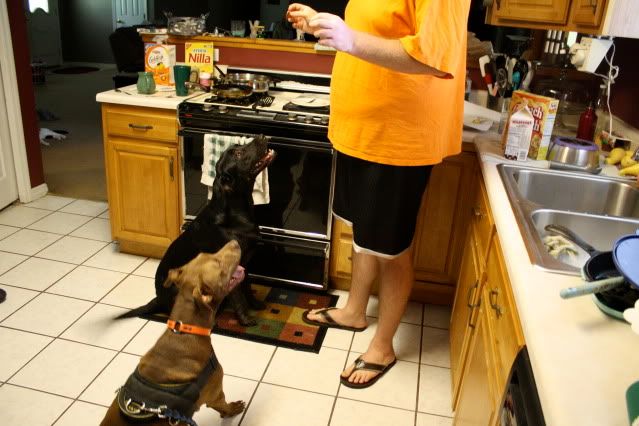 Rebel trying to find something to eat...