Discussion Starter
·
#1
·
Just some random pics. of Lucky in our backyard. She's such a good, laid back girl.
Huntin' squirrels: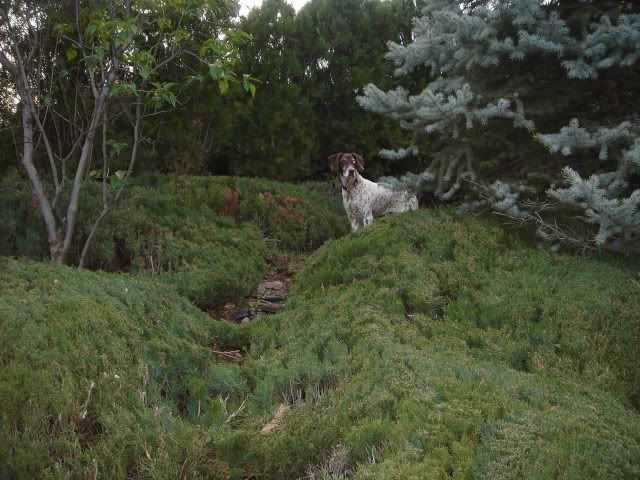 Still huntin':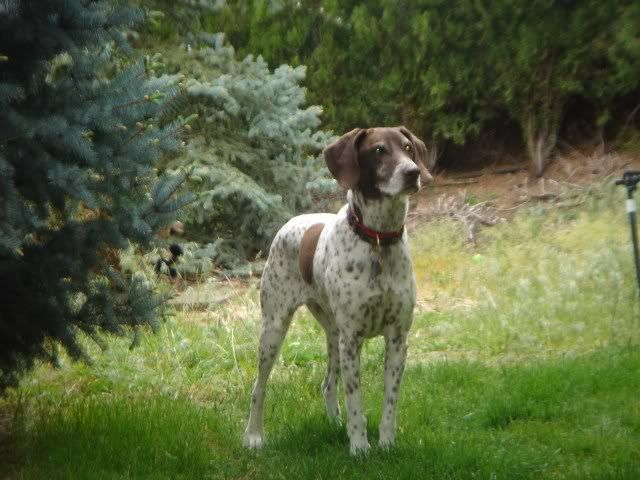 Finally got one treed: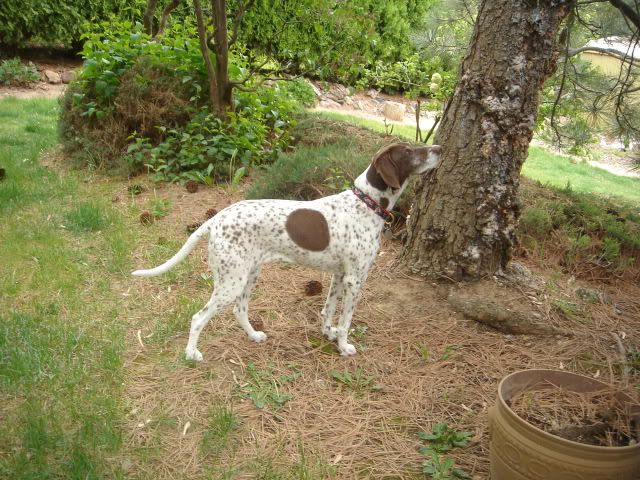 This was the last pic. I ever took of Kodi, one month before we lost him. I just love this pic. (minus the stuuuupid deer, which are now gone). Towards the end he would love to go lay in the warm sun.