Discussion Starter
·
#1
·
I've been hearing that everyone loves pictures
So I thought I'd introduce my two "kids".
This is Venus, she's a year and a half. We were told she was purebred, but she is 13 pounds, but meh, she my baby girl.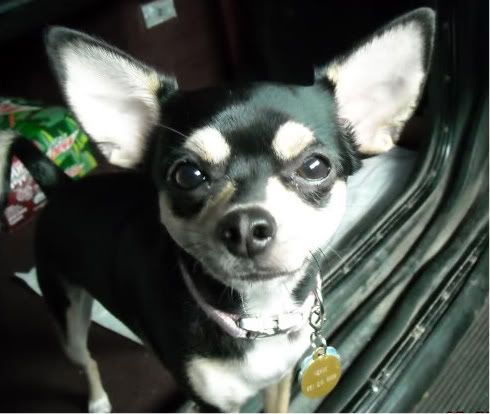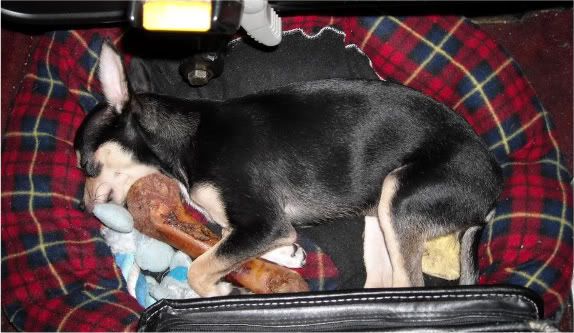 And this is Jack, it's almost impossible to get pictures of him without Venus now that we've gotten him. He's 10 months old.