Discussion Starter
·
#1
·
Here are some pics. of my pups. Enjoy.
These first few are of Kodi, our male Rottweiler. Back in January we lost him to bone cancer. Though it has been a few months we still miss him like crazy. He was such an awesome dog. He loved his family! He took protecting his kids very seriously! If anyone ever tries to tell me that Rottweilers aren't good with kids, then I know they never got to meet Kodi. My big sweet teddy bear. :smile:
Kodi with my son, Evan, back when he was younger: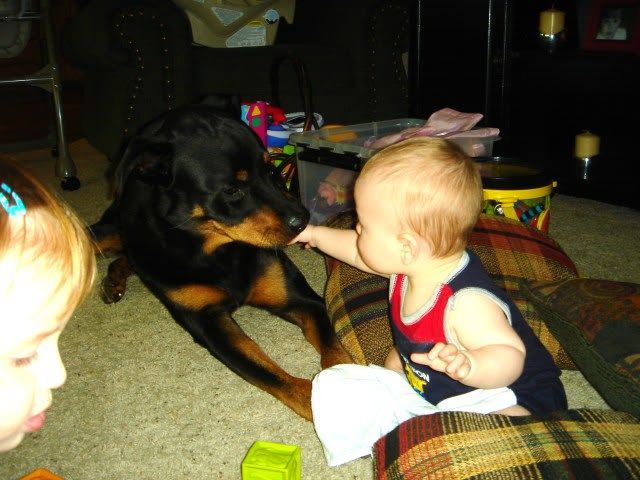 Kodi with my daughter, Emma: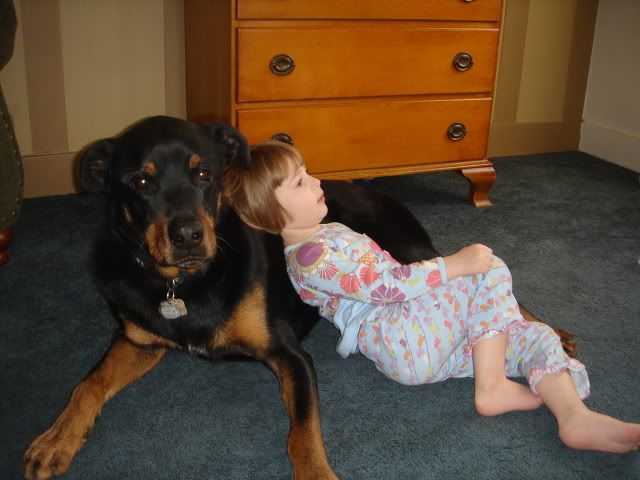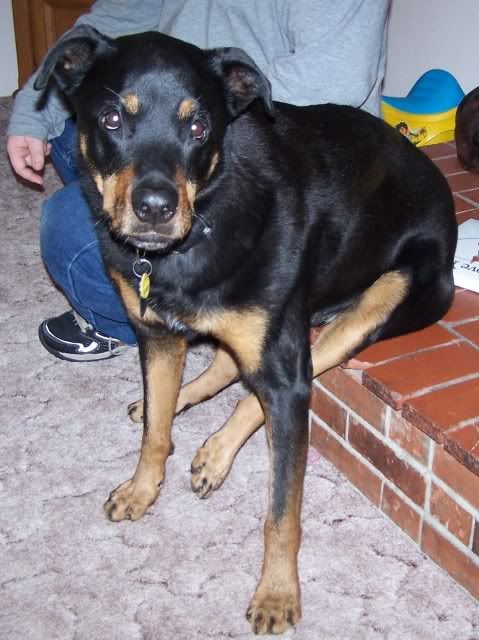 I'll put Lucky in the next post.....