Discussion Starter
•
#1
•
"Wow! Shes so shiny!"
"She just goes and goes!"
"She looks so good!"
This is what I hear. :biggrin: Seems the verdicts in: Oak is thriving on raw! Not that there was any question she would.
Oakley is now eating a steady rotation of goose, pork, chicken, beef, and fish. I stopped at an asian market this afternoon and picked up some duck wings and a whole frozen tilapia as well. The fish is a little weird to me.. but whatever. Its also a bit large, I plan to chop it in half and give it in 2 meals. I also have a whole wild duck thawing in the fridge that I will probably feed her tomorrow. She crunched down a duck wing as a snack tonight.
I have yet to spend over $1/lb on any meat other than fish. So I think Im doing pretty darn well. Costs less than a $1/day to feed her!
She was having that puking/regurgitation problem for a bit... I started removing all chicken fat and the problem seemed to subside so thats all I can say about that!
Pork fat hasnt bothered her.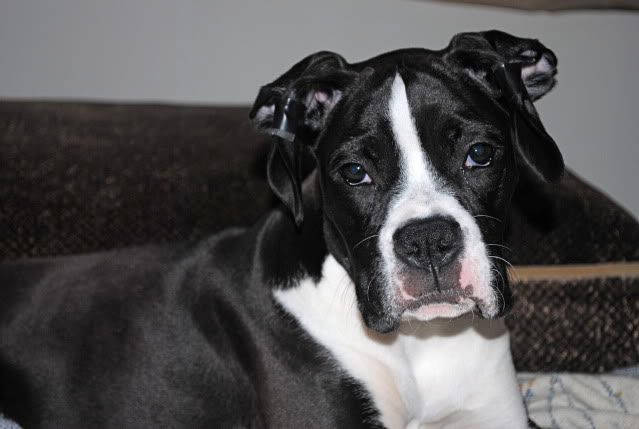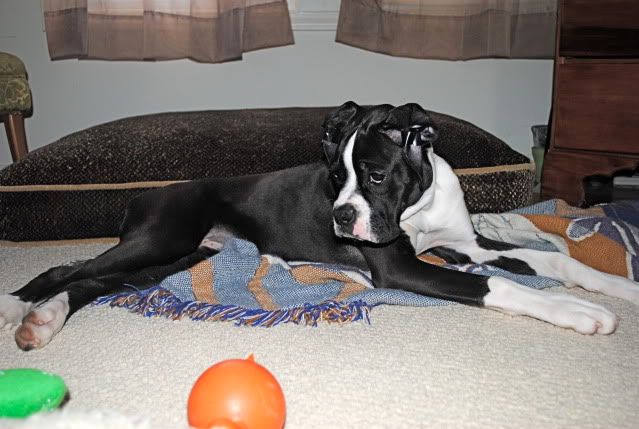 She is happy, healthy, and just doing wonderful. Her baby teefers are all falling out and she has some real chompers now!
Thank You to everyone who has helped us along.