Discussion Starter
·
#1
·
So, I have a dilemna with two of my dogs. Okay, technically, only one is my dog...
Irma (female frenchie) is living in my room for awhile to make space in other parts of the house. Also living in my room are Abbie (35lb bluetick coonhound mix) and Murphy, another (male) frenchie.
They all have their own separate crates.
Abbie goes after Irma if she and Irma are loose in my room. Irma has only been up here since last night, but Abbie has done this with her before (when I brought her up to visit).
She doesn't bite or attack her, but rather, gets on top of her and pins her to the ground while growling. Irma just freezes when she does this until Abbie gets off, then tries to run away, and Abbie does it again. Abbie's tail is wagging while she does this, but I know that doesn't mean a whole lot.
How should I go about handling this/correcting it? I'm guessing Abbie just being dominant/protective of her space (my room) but I want her to get along with Irma, or at least, ignore her. When they are outside in the yard together, Abbie doesn't do this. If Irma comes up to her, she might growl a little bit, but she doesn't actually go after her on her own. This is why I figure it might be her protecting what she views as her space. When Irma is in her crate and Abbie is loose (like right now), she doesn't pay any attention to her. And if I put Abbie in her crate to let Irma and Murph play (who get along GREAT) than Abbie paws and whines at her crate.
Here are the culprits in question!
Murph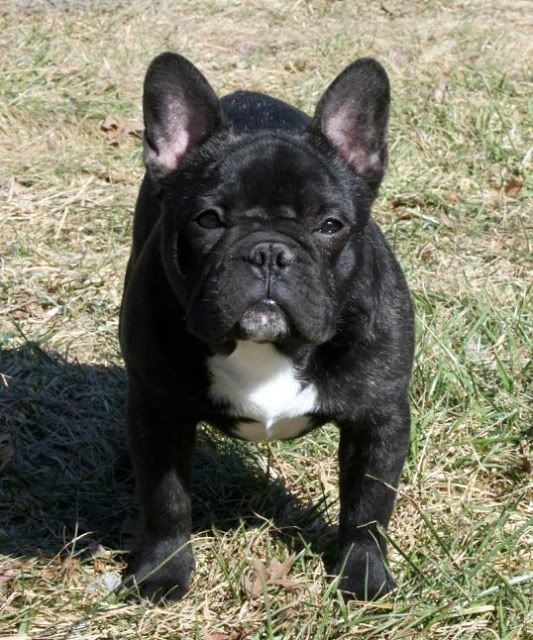 Irma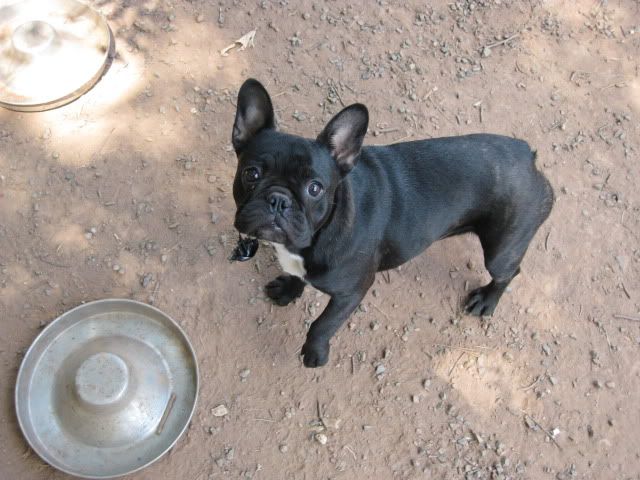 Abigail Hound
We're still not sure if Irmy is going to become my dog or not (posted about that a week or two ago), but for now she is at least going to live in my room, so I'd like for her and Abbie to get along!