Hello fellow rawfeeders! We recently adopted a 5 year old Kooikerhondje and he's swiftly become a much loved member of the family. He also came with some pretty nasty teeth!
The previous people he was with got him as a puppy and had been feeding him Purina dog chow for the last 5 years. We read up on PMR and decided to make the switch about a week ago.
He's been doing really well, and I can already tell a difference in his teeth. Yay!
So here's my question.. I've been adding a very small amount of raw garlic to his chicken quarters because it seems to peak his interest. For the first few days he was very reluctant to eat raw, which I understand having been fed dog chow for so long (and also I can imagine those yucky teeth might have hurt). Any downsides to using the garlic for now? I don't think he'll have any problem once we get to the point of giving him other meats. He got a taste of raw venison the other day and went nuts for it. But I want to do this the right way and introduce those other meats slowly, and the garlic definitely helps.
Anyway, thanks for reading, here are a few pictures of Daunte enjoying his chicken quarters.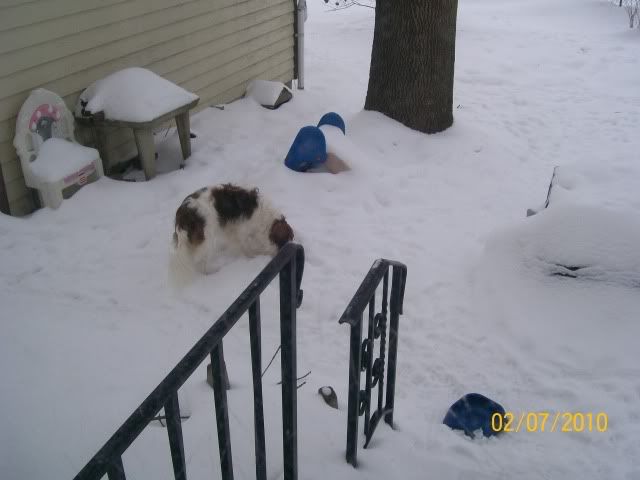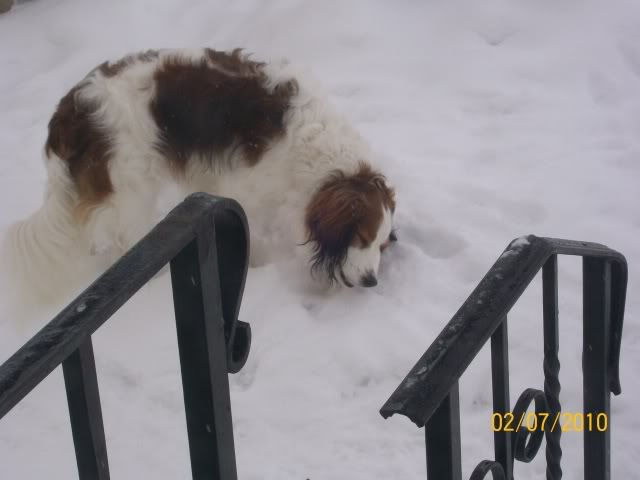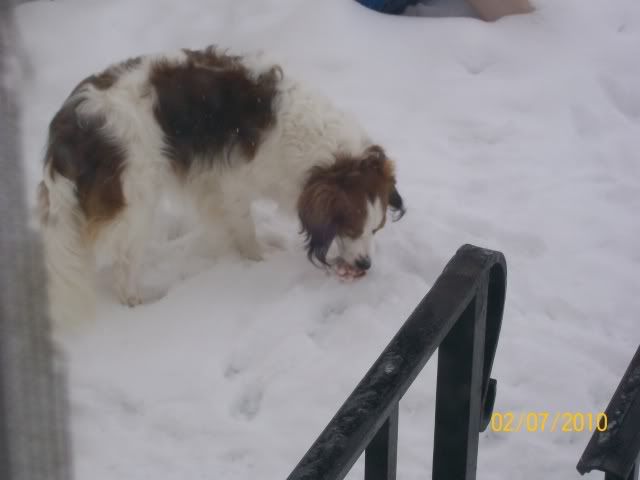 And one of his beautiful face: