Discussion Starter
·
#1
·
When I was in Colorado I picked up Harleigh a Denver Broncos collar and I must say it looks pretty good on her =D We went outside for a bit (FINALLY the sun came out!) and I decided to take advantage of it
The colors came out a bit dull, but I didn't have time to edit it, so whatever. Anyways, introducing Harleigh's new collar (+some more!).
Harleigh's spiffy new collar! I think she wears it quite well! LOL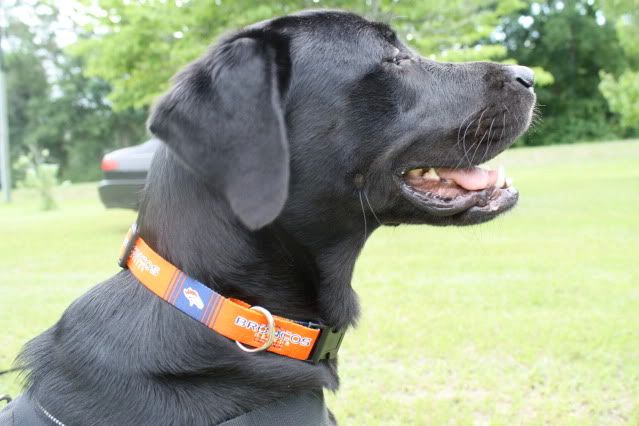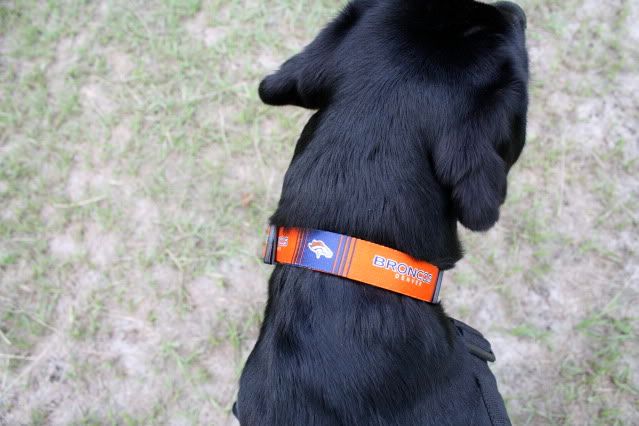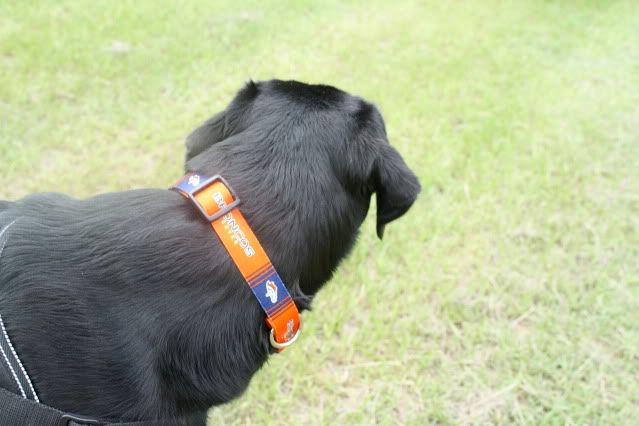 Thats all I got of the collar, while she was modeling, she wasn't being very cooperative!
Now, on to some more pictures.
Why you got that thing in my face?