Discussion Starter
·
#1
·
Today we headed over to White Springs for nice hike in the woods =D It wasn't very long, but we had a blast. While it was nice and sunny outside, we were surrounded my Oak trees which shaded us the whole way. Felt really good.
Harleigh tried to jump in the water multiple times
She heard the water from the moment we stepped out of the car and couldn't wait to get down there. Unfortunately, you are no longer able to go down to the water anymore so she didn't get her wish
We still had fun though!!!
This was the walk pretty much the whole way. Nice and shaded! Kept it pretty cool for the most part.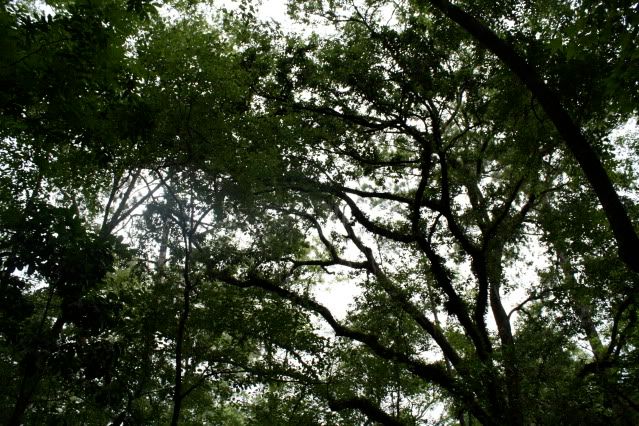 Harleigh and Maggie getting ready to hit the trail!